After five successful radio seasons, our friends at anthem.gr, a greek underground webzine, decided it was time for a change.
The response to their horror special episodes, as well as the messages they received, were so positive that they started thinking about a show with a more focused, darker theme.
A show with stories best heard after midnight.
We suggested a podcast would be a great choice for this kind of show, as it would be easier to produce (the hosts could record from their homes) and it could have a better production quality as it wouldn't be a live streaming.
Enter Nightcast
We quickly set up a nightcast account, we created the podcast and the work for the first episode began!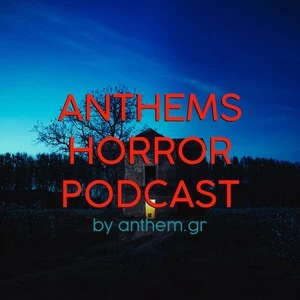 Slowly, as the first episode went live and was published to directories like Apple Podcasts, Google Podcasts and Spotify, their radio show audience followed and subscribed to their brand new podcast!
Starting a podcast with nightcast was quite an easy and straightforward process for the anthem.gr team.
You can find their podcast in the following directories: